Penetration
Tests

The Black Box penetration test is performed to check the portal's security systems by a simulated attack.

Servers
Administration

Active protection of servers eliminates the risk of errors that complicate or completely paralyse the activity of companies, portals or applications.


Dedicated
Applications

Our experts in Custom Software Development deliver complete made-to-measure IT systems to improve system performance and reduce operational costs.

Backup
 

Nowadays it's not the equipment and software that make the value of an IT system. The biggest asset of every system is the data it contains.

Body Leasing
IT

For over 10 years Remote Admin has been offering IT expert outsourcing. Body Leasing service is performed remotely by our Helpdesk Center.

Safety audit
IoT

Internet of Things is a type of everyday use devices that can exchange data using the Internet, e.g. smart watches or heart rate monitors for runners.
Hello!
Remote Admin is a group of Polish and English IT companies. Thanks to our experience and competences, we are a solid business partner to handle even the most complex and challenging projects.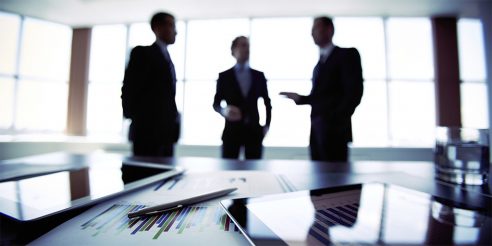 Our expertise & skills
Our Clients
Our company group has provided administration and safety services for almost two thousand IT units. We are working for more than 100 active clients of different project range and scale.